25 mars 2008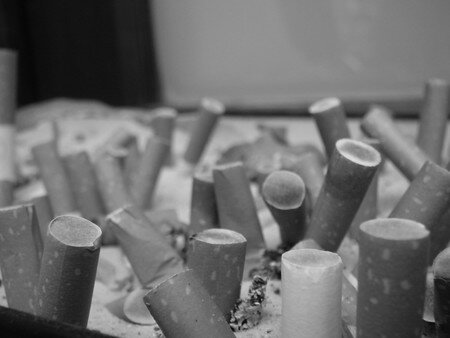 Out there, beyond the night
Out there, beneath sight
Far away in time
Further on, the crime.

Place of bitter thoughts
Where wits and heart fought
Filled with bitterness,
Slow decay... To madness.

Bound by forgotten troth
Blinded by dazzling truth
Back to the grave,
We vanishing souls.
In a world of haze,

Back to dust and ashes, We dreaming fouls.
Commentaires sur Back to the grave.